It is slightly ironic that, living in the cradle of the Industrial Revolution, I fell in love with these buttons...
"Dorset buttons were a traditional way of making buttons before the industrial revolution." Alix tells me. They were made by women as a cottage industry until a draper opened a centre in Blandford to centralise the selling. Unfortunately, the coming of the Industrial Revolution and the arrival of machine-made mass-produced buttons all but killed off this intricate craft. It is fabulous to see that it hasn't died out completely! There are many patterns around, many flat, some hightopped. All of them amazingly intricate and beautiful.
I asked Alix how she got started..."I have always made things - knitting and sewing taught by my mum and sisters. I love fabric and yarn. I never think of myself as nimble but I adore making these Dorset Buttons. I have made some tiny ones just for the joy of doing it. I have a small daughter who is crafty and I hope I can teach her."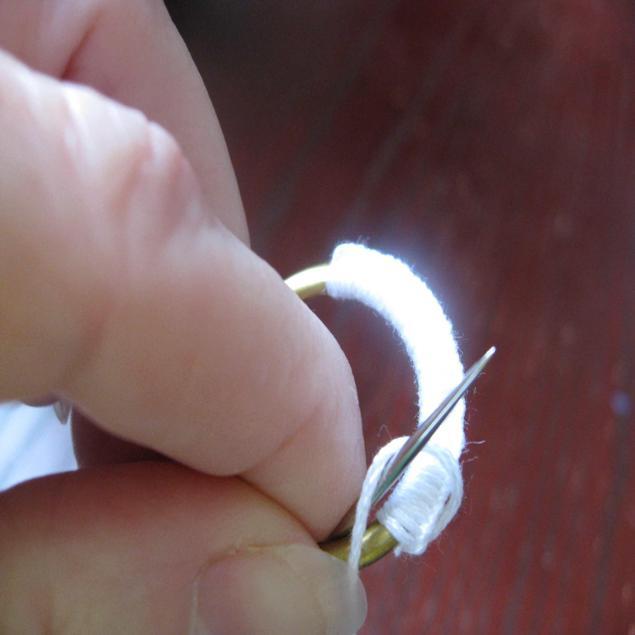 "Colour and pattern everywhere inspire me. I love to see how colours work together and how the piece grows. I love variegated threads that change and reveal themselves to you as you sew."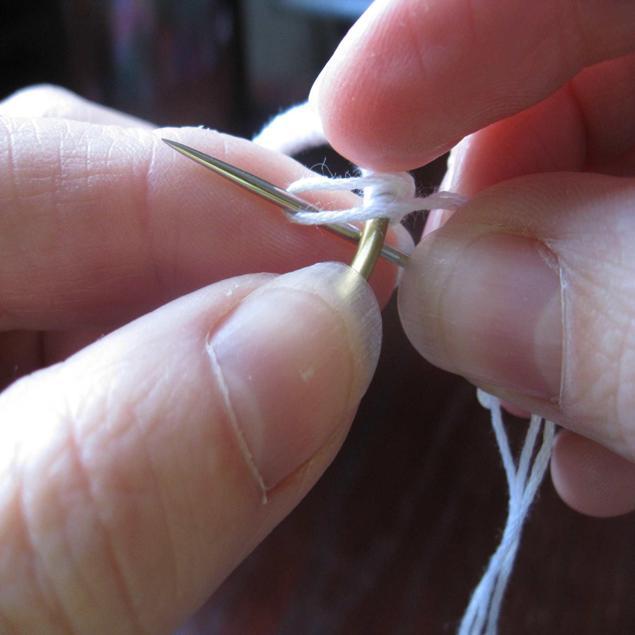 "Each button is made by sewing the thread round a ring. Depending on the thickness of the thread this can take some time. Then I wind the thread round to create the spokes. It takes a lot of practice to get the middle point dead centre. Then I sew the thread in between the spokes. There are many different patterns and colour combinations although sometimes the single rich colour is the best one."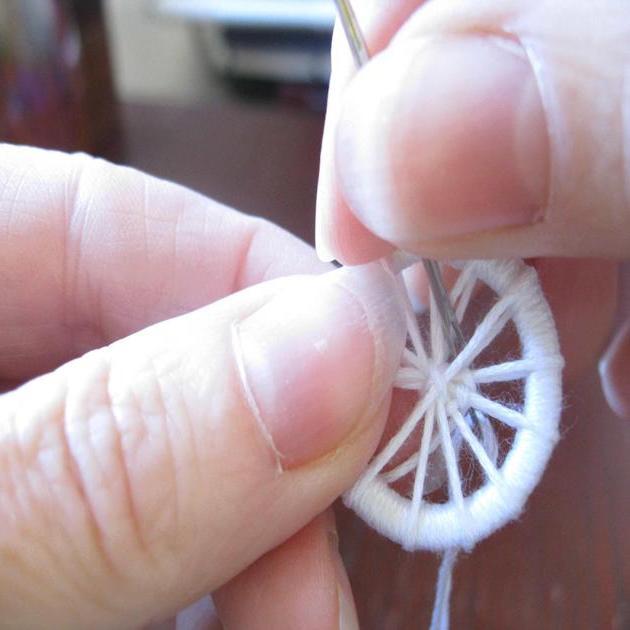 Though traditionally they were made from rings of sheep horn and fine white thread, I have to say I do prefer Alix's more modern vibrant pieces!